WELCOME to
NASHVILLE THAI MASSAGE
Practice and Education Center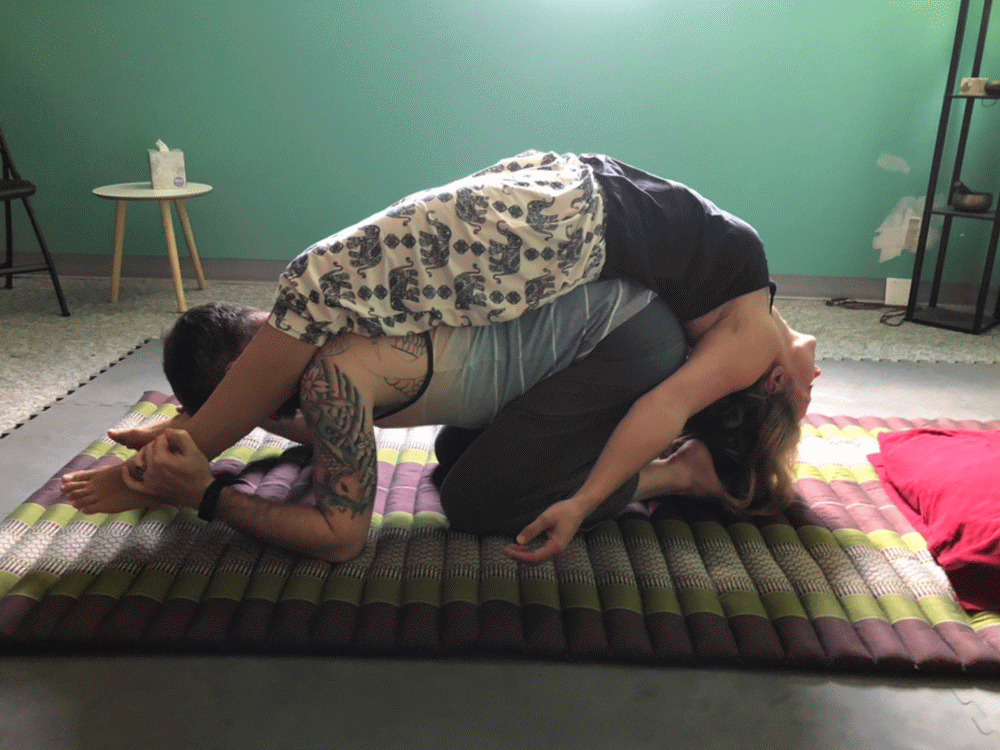 Upcoming Classes and Events

Comprehensive Thai massage course
October 3-7 2019
Week of giving
11/23 - 11/27
Open Meditation
-FREE-
Tuesdays @ 7:30am
Transformation
Thai massage is a transformative and therapeutic art. Through intentional, focused application of a variety of techniques, we are able to help clients with a wide array of needs. From pain management and body transformation to decompression and relaxation, we are able to adjust each session to meet whatever needs the client has at any given time.
You can never have too many passions.
Aside from thai massage, we are also outdoor recreation enthusiasts. From long distance backpacking to epic river trips, we document our experiences on our youtube pages listed below.
Follow along with us!